– Growth begins at the start of our careers, choose the right path.
– Lean into your strengths.
– Develop your unique leadership style.
– Maximize your potential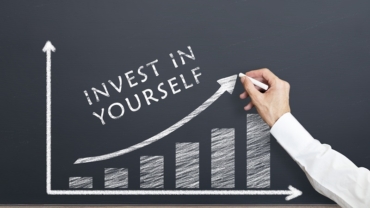 – Develop your vision & goals.
– Create balance across various aspects of life.
– Design an actionable path to achieve your goals.
– Lean into your authentic self & move towards excellence.
– Leverage world class design thinking & engineering practices
– Streamline processes to enable agility
– Facilitate individual & team growth for increased collaboration & efficiency.